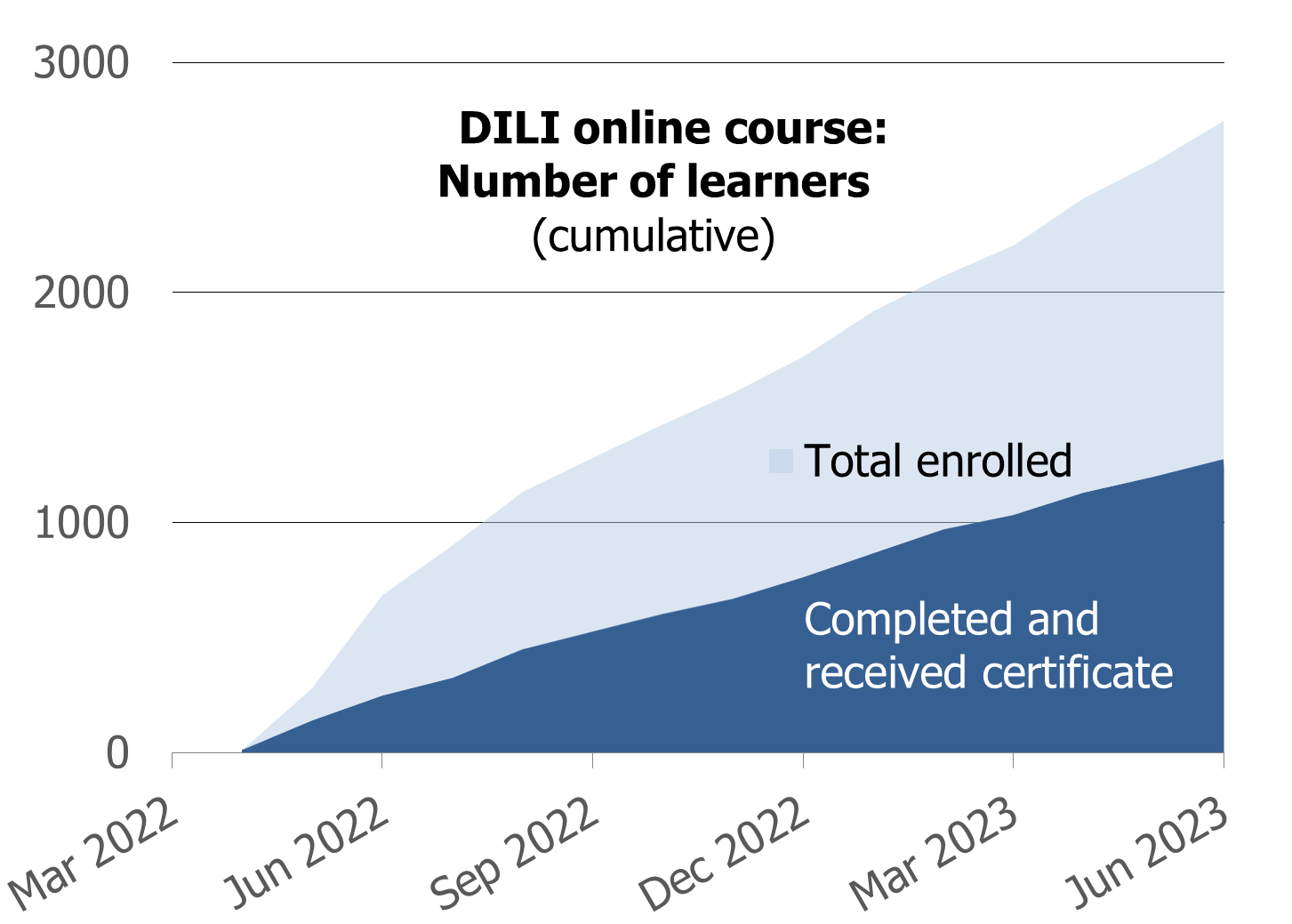 1. Drug-Induced Liver Injury (DILI) – access the training here
The course is based on the CIOMS report Drug Induced liver injury (DILI): Current status and future directions for drug development and the post-market setting. It focuses on the sections most relevant to the post-market setting and clinical care.
Please note that for the time being this training is available only for national pharmacovigilance centres and other public sector participants. UMC is planning to extend the availability for other parties in the near future.
2. Navigating the 2016 International Ethical Guidelines – access the training here
This free training course, with certification, relates to the CIOMS International Ethical Guidelines for Health-related Research Involving Humans, which can be freely downloaded here. The first page of the training website requests you to create an account before beginning the training module.